Come & enjoy a lovely meal right here at our country pub, The Vineyard Inn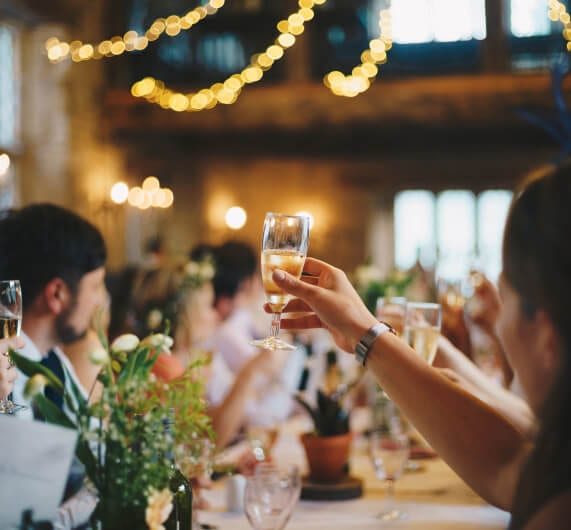 Celebrate your special day or just a simple meal out with the family in our beautiful atmosphere in our country pub restaurant. Our friendly atmosphere and home cooked meals to our perfection. Come & give us a try! You can view our menu below. As well as our food we have a wide selection of drinks including Wines, Spirits, Ales, Beers & Ciders.
Customers love our Restaurant
Fantastic dinner for the full family great service and food was lovely. Always a pleasure as made to feel welcome all the time. To book at table for 14 people last minute and to be accommodated as well as we were was fab. Thank you x
Came to this pub for Sunday lunch purely based on the amazing reviews. It didn't disappoint, the lunch was lovely, the meat was moist, large variety of veg and amazing gravy. The owners are very friendly and made our first visit a really welcome one. We are moving locally so will definitely be coming back.
If you would like to book a table in advance please give us a call or click call us below.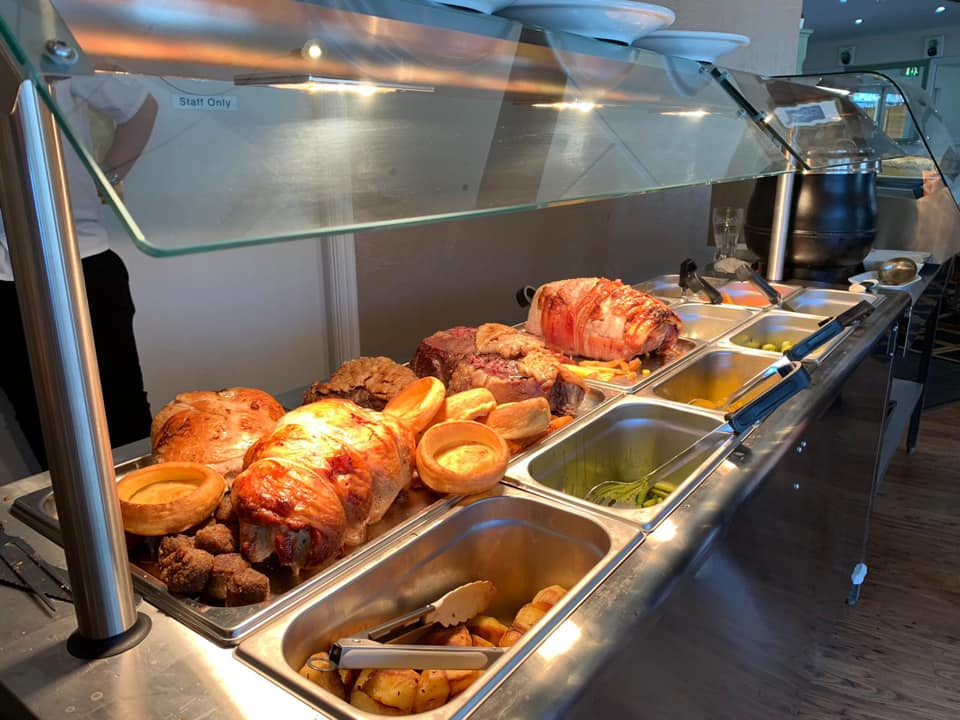 Every Sunday we offer an amazing carvey in our restaurant. You sure don't want to miss it. Our Carvery runs Every Sunday from 12:00pm to 5:00pm. Book your table in advance by calling us on 01386 870217 or walk ins are welcome.
Carvery Price:
£9.95 adults
£6.95 child's