Join us in our pub. Enter as a stranger & Leave as a Friend
Come visit us at Abbots Salford, Evesham
Come & Visit The Vineyard Inn
Try Our Brand New Take Away Snack Shack! Offering Breakfast & Burgers.
The Vineyard Inn is a family run country pub & Restaurant. Owners Keith and Lolo look forward to welcoming you.
We have a great beer garden at the front and the back of our pub.
Our pub is Dog friendly. So please do bring your dog along, We even have dog treats too!
Outdoor Beer Serving Hatch. Thats right we now serve drinks from our outside hatch next to our beer garden!
You can eat in our restaurant or you can eat in the bar area. Every Sunday we have an amazing carvery not to be missed.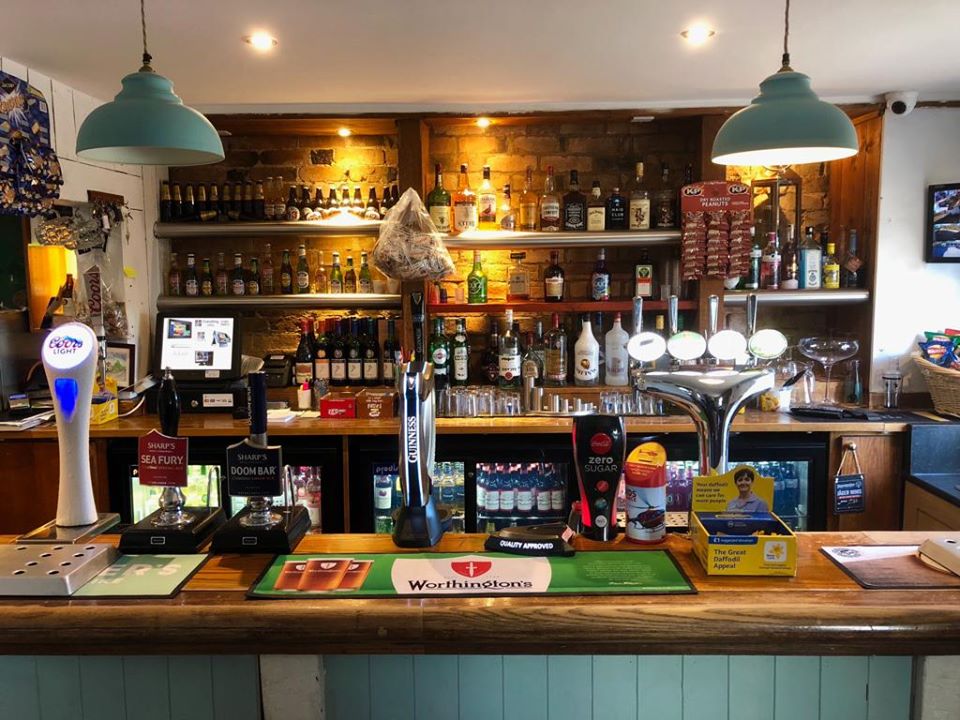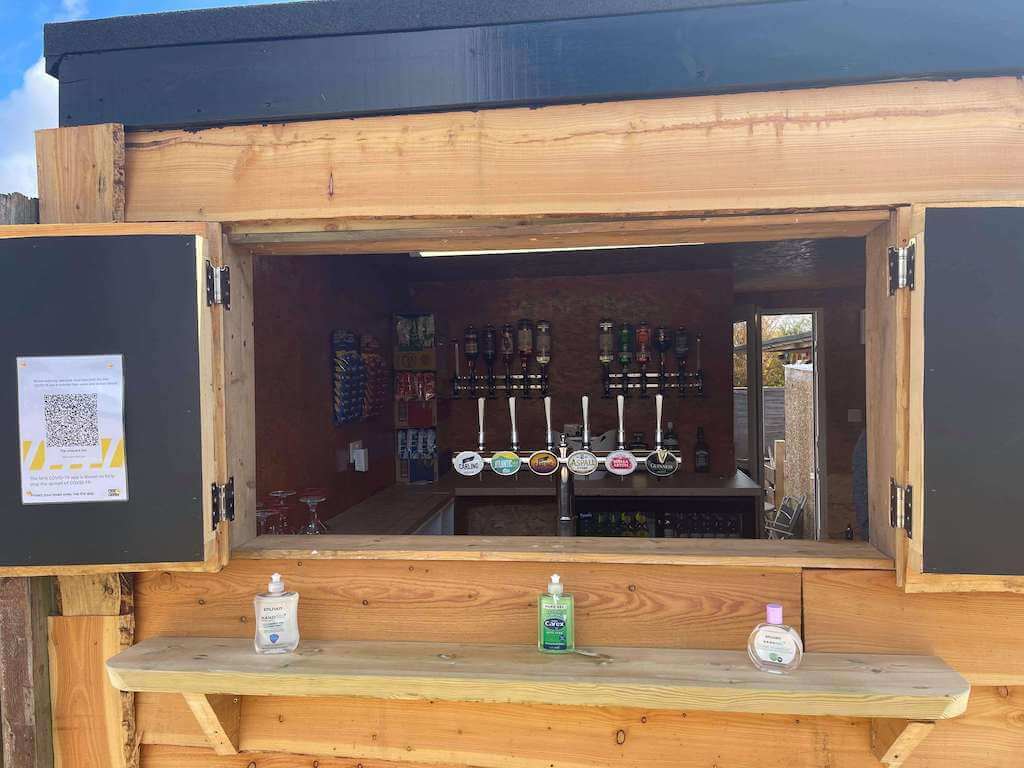 Every Sunday we offer an amazing carvey in our restaurant. You sure don't want to miss it. Our Carvery runs Every Sunday from 12:00pm to 5:00pm. Book your table in advance by calling us on 01386 870217 or walk ins are welcome.
Carvery Price:
£9.95 adults
£6.95 child's
Just a few of our reviews
Came to this pub for Sunday lunch purely based on the amazing reviews. It didn't disappoint, the lunch was lovely, the meat was moist, large variety of veg and amazing gravy. The owners are very friendly and made our first visit a really welcome one. We are moving locally so will definitely be coming back.
This place is fantastic, very friendly, great for families and friends. The carvery is the best we've had for a long time. Very friendly staff. Dog friendly. Very relaxed atmosphere.
Been visiting this pub for sometime now great traditional country pub with real friendly staff . Ive been to all the pubs in the area and the Vineyard is the best of all of them. Great traditional food menu, the staff go out of there way to make you feel welcome. Traditional Sunday dinner has a choice of meats. Great friendly pub if you just want a drink or traditional pub food. Highly recommended.
Keep up to date with our events & news.